Info on Corona times from FiF
The FiF team ist still active and digitally available for you.
2020/04/02 10:00-2020/04/30 23:00 by FiF TU Darmstadt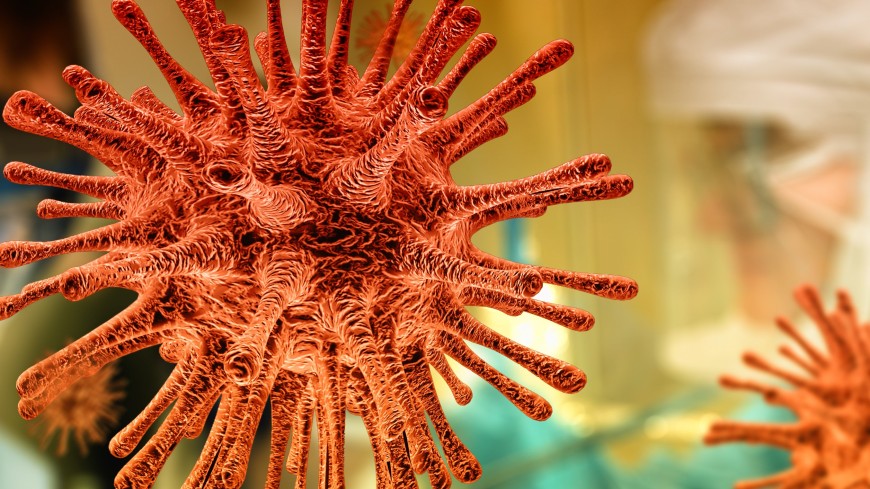 This also includes any news about our events that we postpone, rearrange or redesign. We do our best to communicate all news in a timely manner here and also on Instagram. Current information from the Presidium on the coronavirus can be found on the related Coronavirus info pages.
Until further notice, the office will only be available on a temporary basis. We are pleased to answer your enquiries via e-mail. You can find our contact details here .