GameDays 2023 on 13-14 June 2023 at TU Darmstadt.
The next GameDays will take place in mid-June at the TU Darmstadt. As every year, there will be a Science meets Business workshop and a Serious Games Rally for the public.
2023/03/08 by FiF TU Darmstadt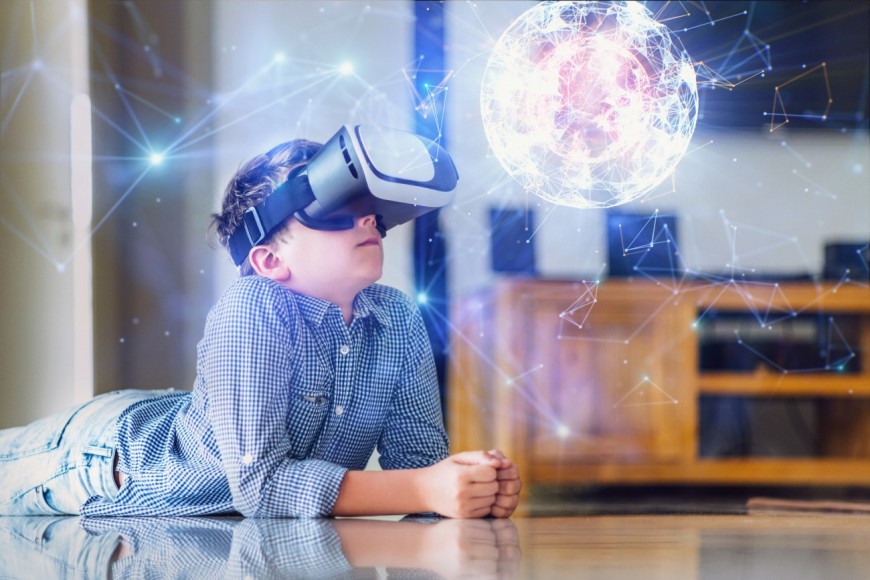 Thematic topics in 2023 are:
RAL Serious Games Quality Label
Serious games for professional training
Geo & Games, Digital Twin: Creation and use of 3D settings for serious games
Programme details will be communicated in spring 2023.