This year FiF turns fifteen.
We celebrate this anniversary with special events.
2023/01/18 by FiF TU Darmstadt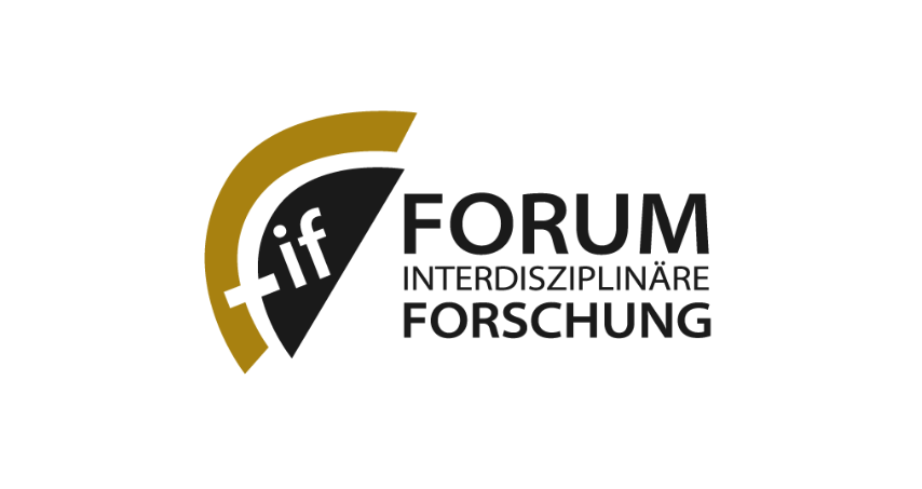 Fifteen years may only be a half-round anniversary, but it is an anniversary nevertheless!
We will celebrate it with three special, high-quality events: the FiF Lecture on 16 May with Dieter Thomä (St. Gallen), with a FiF Forum on the topic of "conversion culture" on 1 June with the Chairman of the Board of the Federal Foundation for Building Culture, Reiner Nagel, and on 12 July with a ceremony where we expect a presentation by Jürgen Mittelstraß (Konstanz) concerning the idea, reality and future of the university.