IANUS Award Call for Proposals 2023
2022/10/17 by FiF TU Darmstadt
Apply for the IANUS Award by 31 July 2023. Qualification papers with reference to scientific-technical peace and conflict research can be submitted.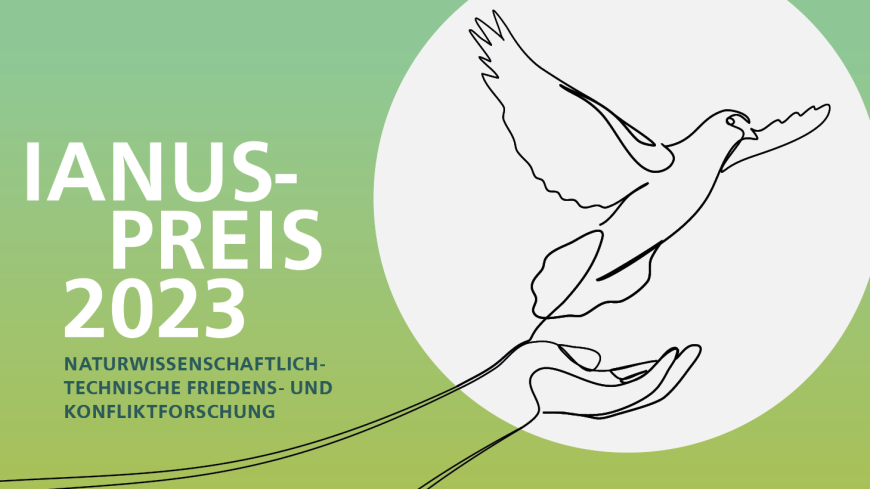 The IANUS Award
The award honours outstanding qualification works from all disciplines of the TU Darmstadt related to IANUS, i.e. addressing issues of scientific-technical peace and conflict research, often in an interdisciplinary way with the integration of the social sciences and humanities.
The prize will be awarded again in 2023. Until 31 July 2023 qualification papers (especially studies/project papers, bachelor's or master's theses, publications or dissertations) which have been completed since August 2021 and deal with IANUS-relevant issues can be presented.
The IANUS Award will be granted during the 3. Interdisciplinary Conference on Technical Peace Research "Science · Peace · Security '23" on 21 September at 9 pm. .
With the 2022 award ceremony, three works were awarded with 500 euros each. More information about the award winners.
We would like to congratulate the award winners Helene Pleil and Lilian Reichert, as well as the award winner Dr Niklas Simon!