Introducing FiF: Part 2 "How does the FiF operate?"
The second part of our film portrait is online! A film about FiF, how it works and how it is organized.
2021/05/27 by FiF TU Darmstadt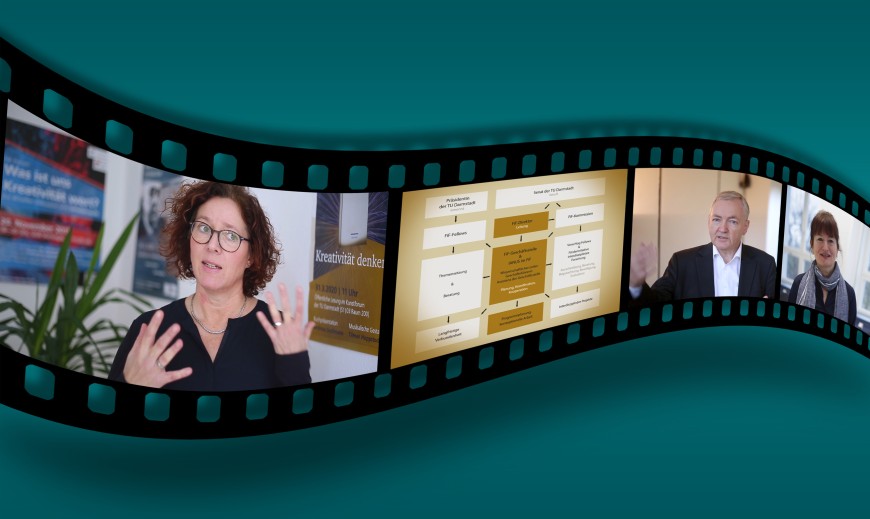 Now the recently announced second part of our FiF film is ready. It illustrates how the FiF is structured and what position it holds within the TU Darmstadt. And it illustrates why it is definitely worthwhile to make one's way to the FiF and to stand up for it.
Like the first, programmatic part, the film is available on the FiF website and on YouTube.
Take a look for yourself!